For further help with your pump therapy products, click one of the links below to view the video.
MINIMED PARADIGM VEO IS NO LONGER AVAILABLE TO PURCHASE IN THE UK&I. TECHNICAL ISSUES ARE STILL SUPPORTED BY OUR PRODUCT SUPPORT TEAM.
GETTING STARTED
The essentials of managing your diabetes with the MiniMedTM Veo™ insulin pump.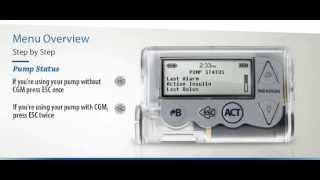 GETTING MORE FREEDOM:
Understanding Basal and bolus setting on your MiniMed™ Veo™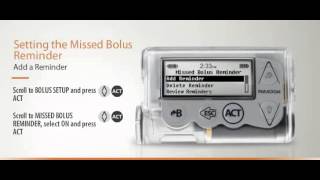 GETTING BETTER CONTROL
A step by step run through of the continuous glucose monitoring and low glucose suspend functions on your MiniMed™ Veo™ insulin pump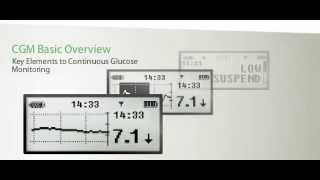 INSERTING THE NEW GENERATION OF ENLITE™ SENSOR
Start continuous glucose monitoring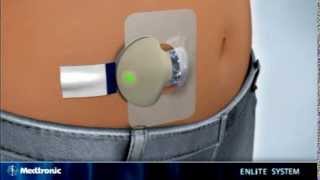 GETTING CONNECTED
An overview of our infusion sets and how they work.
For information on our latest infusion set, the MiniMed™ Mio™ Advance - please click here.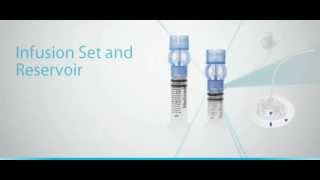 MINIMED™ MIO™ 30 INFUSION SET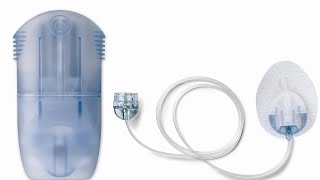 MINIMED™ MIO™ INFUSION SET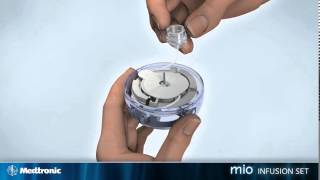 MINIMED™ QUICK-SET™ INFUSION SET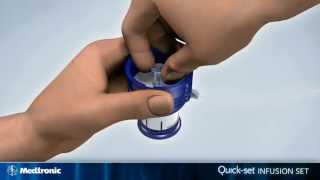 MINIMED™ SILHOUTTE™ INFUSION SET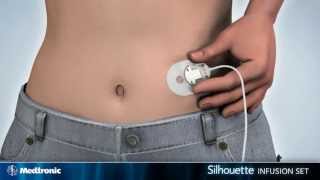 MINIMED™ SURE-T™ INFUSION SET